About Jenny
I would love to hear from you. Please contact me via phone, email or the form below, thank you.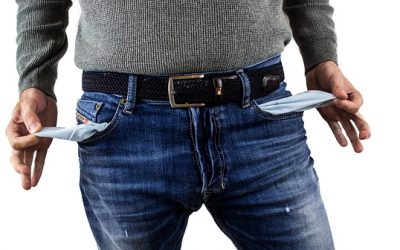 Where Does All My Money Go? Ever wondered why, no matter how much you earn, there never seems to be enough for you? Well I am going to explain that today. It's funny, once we set up a standing order or a direct debt, or even claim benefits, we kind of...
read more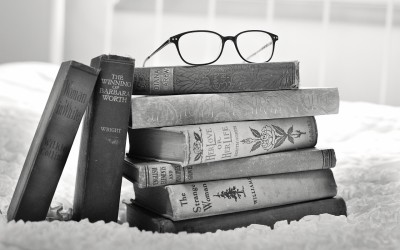 The Best Money Books for Christmas? Well, if it is for you?  The public library is good. Money books with numbers in are found in the personal finance section but money books without numbers, which I am talking about today, are found under philosophy! OK so what is...
read more