Contact Me
I would love to hear from you. Please contact me via phone, email or the form below, thank you.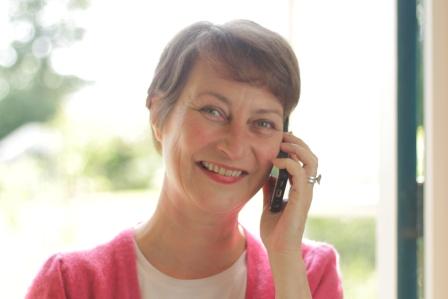 Hi, I'm Jenny and on a mission to get people excited about making money, joyfully and ethically.
To let go of the stress, self-sabotage and grow yourself, your money and your business. See https://iexplainmoney.co.uk/ for business.
I love my work, transforming people's relationships to money.  As a coach, I listen from the heart, seeing you a whole person 
My 'ah ha' moment was during a personal development course in 1996. My business was doing OK but I wasn't making much money personally. I changed my attitude, spent Monday playing with my business finances.  Then gave myself a massive pay rise and bought my first home in London.
This photo is my favourite London home, currently rented to lovely tenants.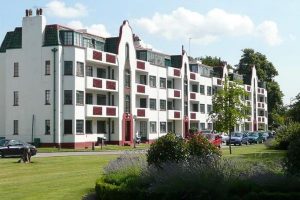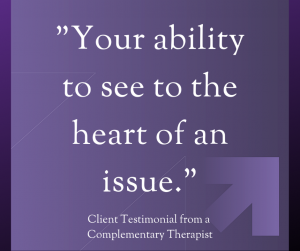 Clients say I get to the heart of an issue and have a knack for explaining things.
Coaching Qualifications
I mainly use transformational coaching, which works with the body, emotions, mind and (spirit) giving you lasting change with less effort.
My coaching qualifications are from the University of Warwick.  Plus 5 years intensive personal and professional development with Landmark Education.  See LinkedIn for more details.
I allocate 10% of my income to personal development because I love it.
Business Background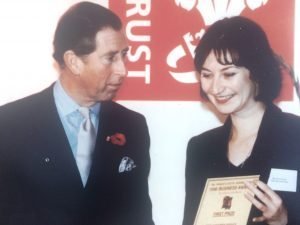 I created my first business aged 23, Catering Linen Hire and sold it 8 years later after winning the Best Customer Service Award in the UK with the Prince's Trust. 
Other businesses include Property and Music but my heart wasn't in them and I qualified as a freelance business adviser.  Starting that career as paid adviser for the Prince's Trust.  I loved it so much,  I delivered 5 year's targets in 1 year. 
Values
I am honest, fair and non judgemental.  Every individual is a human being and will receive the best possible service. I research and promote ways with money, that work for everyone, and the planet.
One of the things I am most proud of is being able to take 5 years off work when my husband got sick.  I want everyone to have that option.  Now I drag him out dancing 
# of countries I lived in
# times a day, I say what I think. Caring? Yes. Tactful? No.
% of time I fail to do my morning stretching.
More Info
Address: 7 Hillside, Ludlow
Shropshire SY8 1RB
Phone: 07956 218744
Business Hours: 10am to 8pm
Evenings and Weekends by Appointment