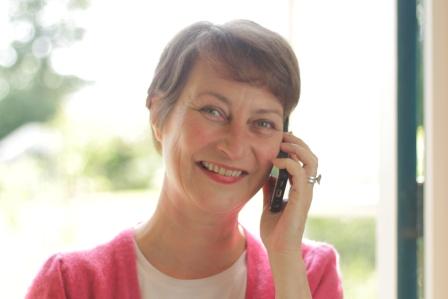 Hi, I'm Jenny and on a mission to get people excited about making money, joyfully and ethically.
To let go of the stress, self-sabotage and grow yourself and your money.   For more comprehensive business support, please see my other website  https://iexplainmoney.co.uk/.
I love my work, transforming people's relationships to money.  As a coach, I listen from the heart, seeing you a whole person 
About Jenny: My Story
My 'ah ha' moment was during a personal development course in 1996. My business was doing OK but I wasn't making much money personally. I changed my attitude, spent Monday playing with my business finances.  Then gave myself a massive pay rise and bought my first home in London.
This photo is my favourite London home, currently rented to lovely tenants.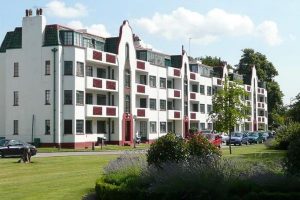 Clients say I get to the heart of an issue and have a knack for explaining things, so they understand, often for the first time.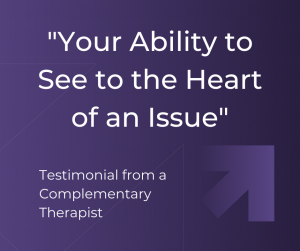 Coaching Qualifications
I mainly use transformational coaching, which works with the body, emotions, mind and (spirit) giving you lasting change with less effort.
My coaching qualifications are from the University of Warwick.  Plus 5 years intensive personal and professional development with Landmark Education.  See LinkedIn for more details about me.
I allocate 10% of my income to personal development because I love it.
Business Background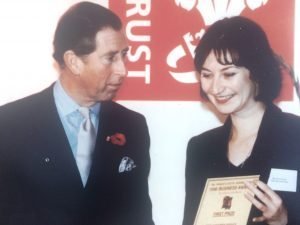 I created my first business aged 23, Catering Linen Hire and sold it 8 years later after winning the Best Customer Service Award in the UK with the Prince's Trust. 
Other businesses include Property and Music but my heart wasn't in them and I qualified as a freelance business adviser.  Starting that career as paid adviser for the Prince's Trust.  I loved it so much,  I delivered 5 year's targets in 1 year. 
Values
I am honest, fair and non judgemental.  Every individual is a human being and will receive the best possible service. I research and promote ways with money, that work for everyone, and the planet. 
Please tell your friends about me, as solving people's money issues in one session, isn't the most lucrative way to make money!!  But it is ethical and I think important – not everyone needs long courses.
One of the things I am most proud of is being able to take a few years off work when my husband got sick.  I want everyone to have that option.  Now I drag him out dancing!!
Contact me directly via phone 07956 218744, email and the form below or connect via social media.
Instagram https://www.instagram.com/JennyMoneyCoach/

Facebook https://www.facebook.com/JennyMoneyCoach/

LinkedIn https://www.linkedin.com/in/JennyBracelin

# of countries I lived in
# times a day, I say what I think. Caring? Yes. Tactful? No.
% of time I fail to do my morning stretching.
More Info
Address: 7 Hillside, Ludlow
Shropshire SY8 1RB
Phone: 07956 218744
Business Hours: 10am to 6pm
Evenings and Weekends by Appointment. 
I mostly work via phone and video as I live in the countryside.