Money Coaching £300
Take control of your money in this very confidential session for you.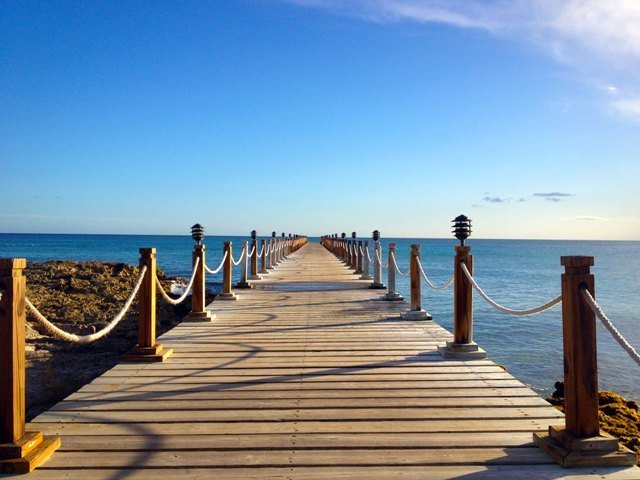 My Method
I ask you 5 short questions
We focus on the key issue
Then we create a new belief.
I use transformational coaching – which considers the body, mind and emotions
It's surprisingly quick and easy.
I have 20 years experience.
Testimonial
"I feel like I can breathe a massive sigh of relief."

Artist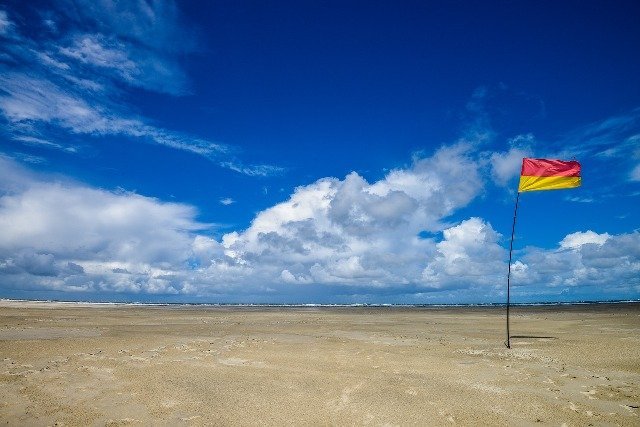 Ideal For
People who want a quick and easy solution, because I do it with you.
Business owners craving growth.
Professionals who undersell themselves.
People who are stuck or having the same situations repeat themselves with money.
My Money Coaching answers these questions:
Why do I have a issue with money?
Where did that come from?
What can I do about it?
Without lots of effort!!
Benefits
Relief
Get insights into why, leaving you free to make new and different choices.
Start afresh with firm foundations.
Motivation.
Getting better with money, like any skill, improves with practice.
I recommend you give yourself some time afterwards.  To reflect or get into action.
Whilst your relationship with money is a lifelong journey.  90% of people find this session kick starts them.
A quick and easy intervention with money.
Questions
How long is the session?
2 hours
Is their homework?
10 minutes a day for 2 weeks.
Is it OK to be in a busy office or at home with children?  Unfortunately not.  I need your undivided attention – body, mind and emotions for 2 hours.
Do you work out of hours?
Yes. I offer appointments during the day, evenings and weekends.
Can I do it again if it doesn't work?  No, this is a one time only session.
I live in the USA, will it work for me?  Yes location makes no difference.