Speaker Page
"Money and Motivation"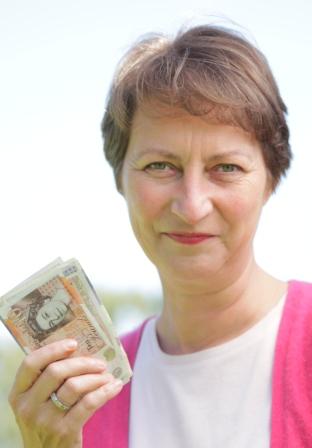 Testimonial
"Jenny Bracelin was the most popular speaker from our Empowering Women Day, with her inspiring and informative 'I explain money' talk.  I look forward to working with her again."
Janet from Inspiring Women
Contact Jenny for a positive talk or workshop about money.
Money & Motivation
Feel good about money!
Transformational coach, no nonsense business adviser and award winning entrepreneur.
Based in Ludlow, Shropshire, UK
Talks, Workshops and Conferences Nationally.
Ideal For
Professionals, Women in Business and Self-Employed people.
Targeted at personal finances, business finances or both.
Benefits
Feel good about money.
Simple, practical and motivational talk about money.
Questions
Past clients include Inspiring Women, Women in Rural Enterprise and The Prince's Trust.