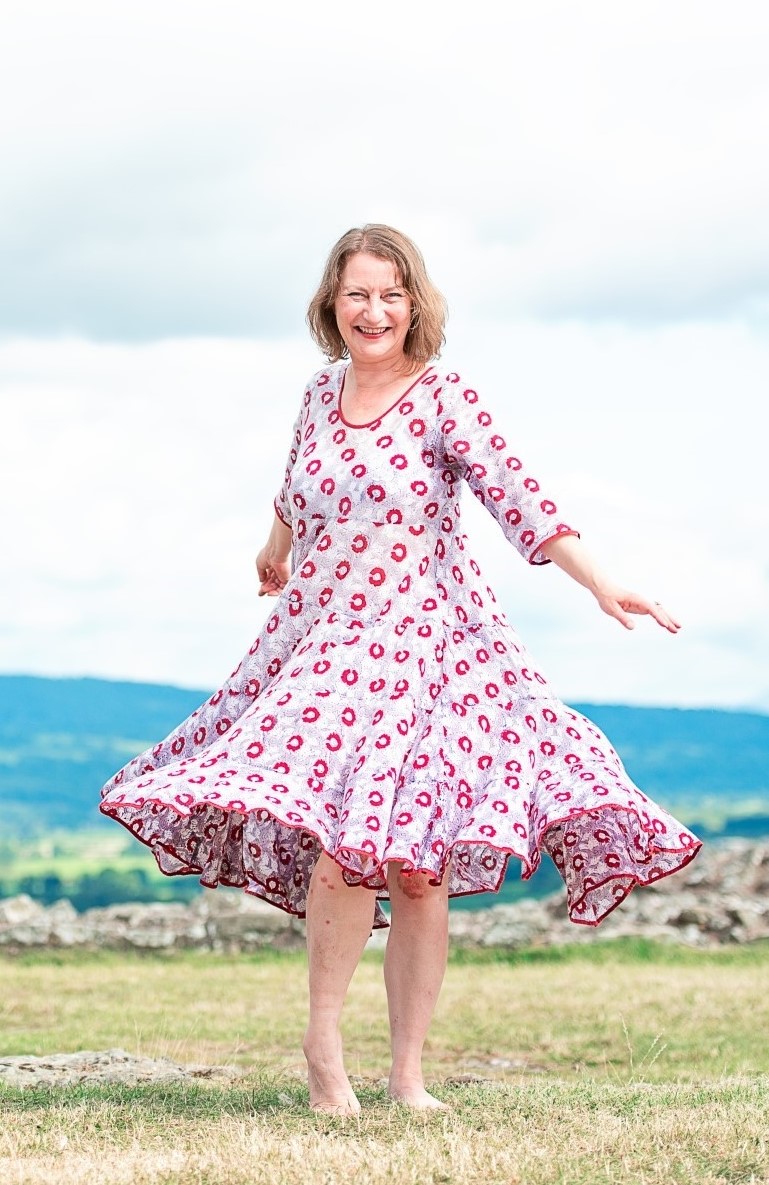 Business Mentor and Money Coach
I
'
ve talked about money for 30 years
? Why? Because I love
to get people excited about making more money in their business.
It's time to let go of the stress, worry, and self-sabotage. Reap the benefits of being self-employed.
Is it practical information you need?
Or to find a positive mindset?
I've helped over 1000 clients with both.
I listen from the heart, seeing you as a whole person and removing any judgement.
Check out my story below, then book a free 15 min call with me.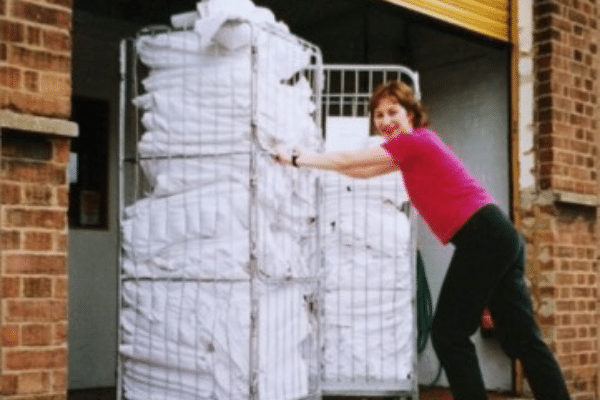 Would you like to know more about me?
My 'ah ha' moment
My 'ah ha' moment was during a personal development course in 1996.  My linen hire business was doing OK but I wasn't taking home much money – sound familiar?  During the course, I changed my attitude towards money and business. 
Then spent Monday playing with my business finances.  The result? A massive pay rise and buying my first home in London.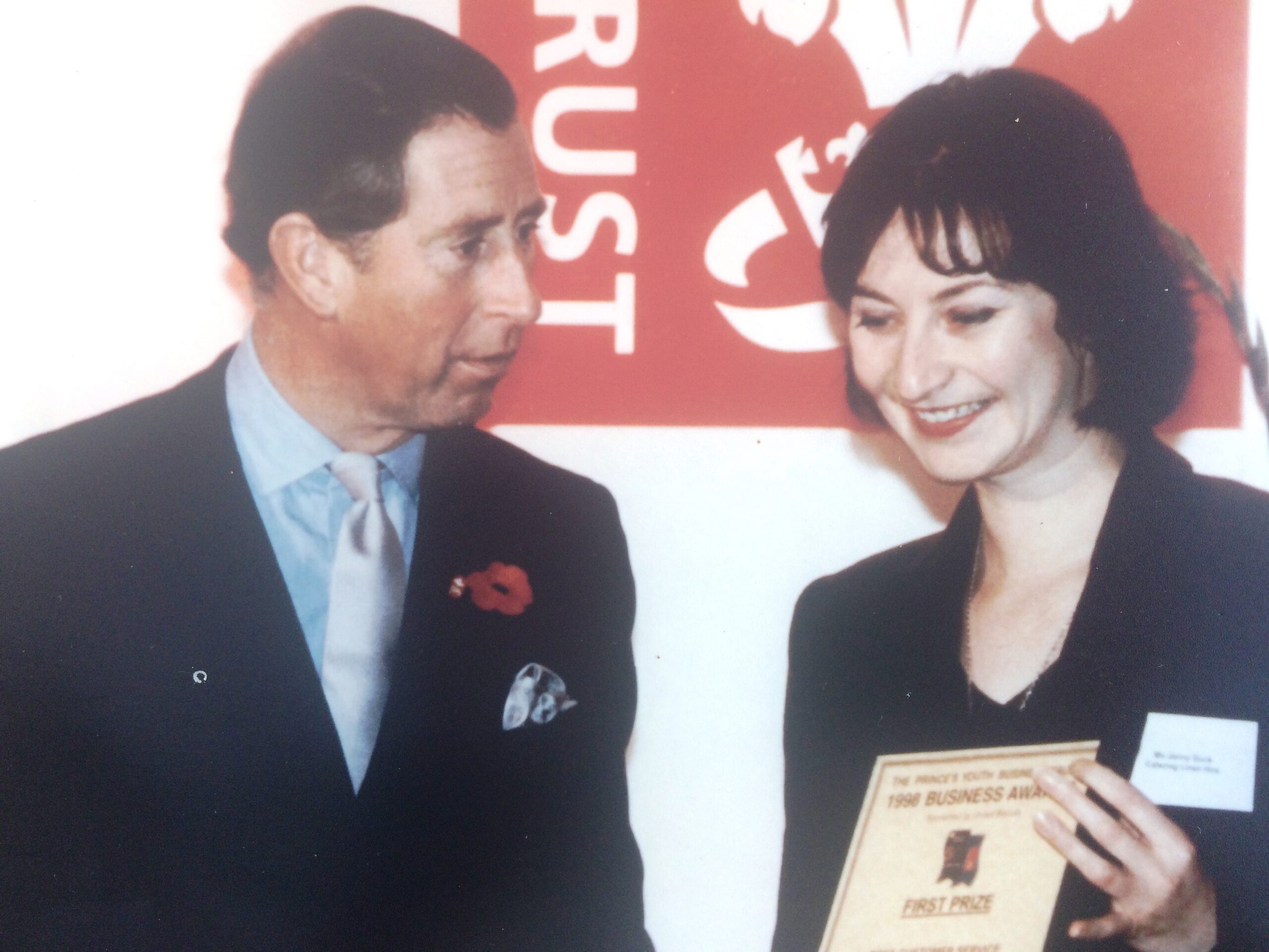 Do you have the right business?
My Practice Business
This is my practice business.  That's what I used to say to myself aged 23, when I started my first business.  It wasn't sexy or glamorous, hiring out tablecloths for events.  
8 years later after winning the Best Customer Service Award in the UK, with the Prince's Trust.  (I got to meet Princes Charles) And earning lots of money.  I sold it and tried retiring.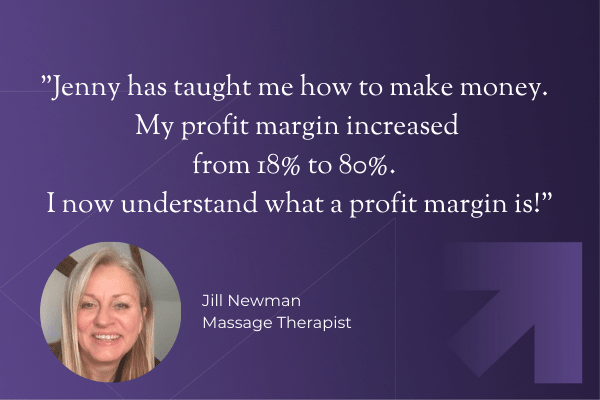 Do what you love.
73% Success Rate
During my brief retirement, I spent most of my time answering questions like this "you've run a successful business, how do I…"
I did run a record label and I am a property landlord, but my heart wasn't in them.  I qualified as a business adviser, mentor & coach and achieved a 73% success rate (Birmingham Chamber of Commerce).
Practice makes perfect!  After 10 years, I could explain anything to anyone!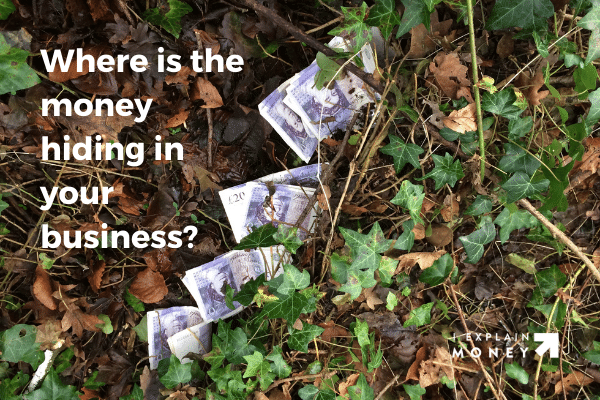 How would you describe what you do?
What is mentoring?
Mentoring offers a sounding board with experience, expertise and proven techniques.
Tell me what you want and I show you how to get there.  I focus on the money – as it is the key to you earning a living, and funding dreams.
Qualifications: Post-Graduate Certificate in Business Administration, NVQ 4 in Business Advice and B-School.
This year I celebrate 30 years in business and 20 years as a mentor.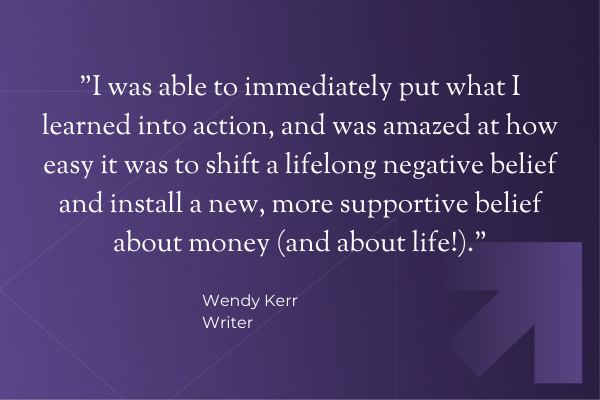 How do you describe your relationship to money?
What is coaching?
Coaching asks insightful questions to provoke change.
I use transformational coaching. This works with the body, emotions, mind and (spirit) giving you lasting change with less effort.
Qualifications
: Certificate & Diploma in Coaching from the University of Warwick.  Member of the Association of Coaching.
Trained as a ballet dancer until I was 18 which gives me an innovative and creative approach.
Attended 5 years of courses with Landmark Education, including 8 days of learning how to listen. 

A lifetime of self-development including regular complementary therapy sessions and training as a Spiritual Healer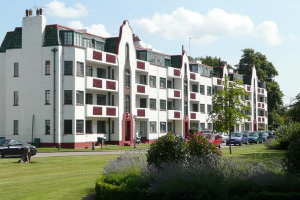 Freedom is the reason I face my fears, deal with the stress and don't give up hope when I self-sabotage.
The ability to set my hours, working conditions, and to bring heart, humour and my dog to my work every day.
Whether you're aiming for a dream home, a travel lifestyle or earning your living?  They are the rewards for those courageous steps we take every day.  Claim them.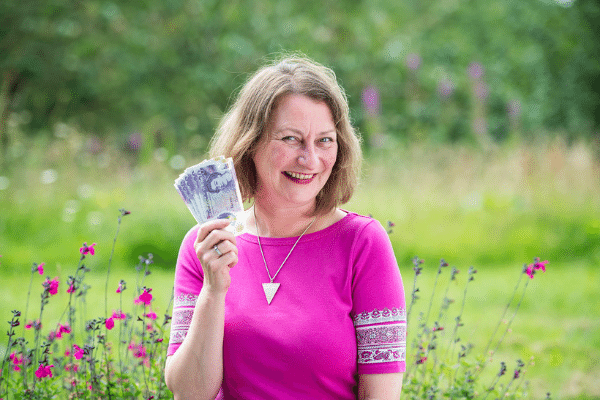 Have a Question? Want More Info?