Transform Your Finances
Helping business owners make more money & feel more confident.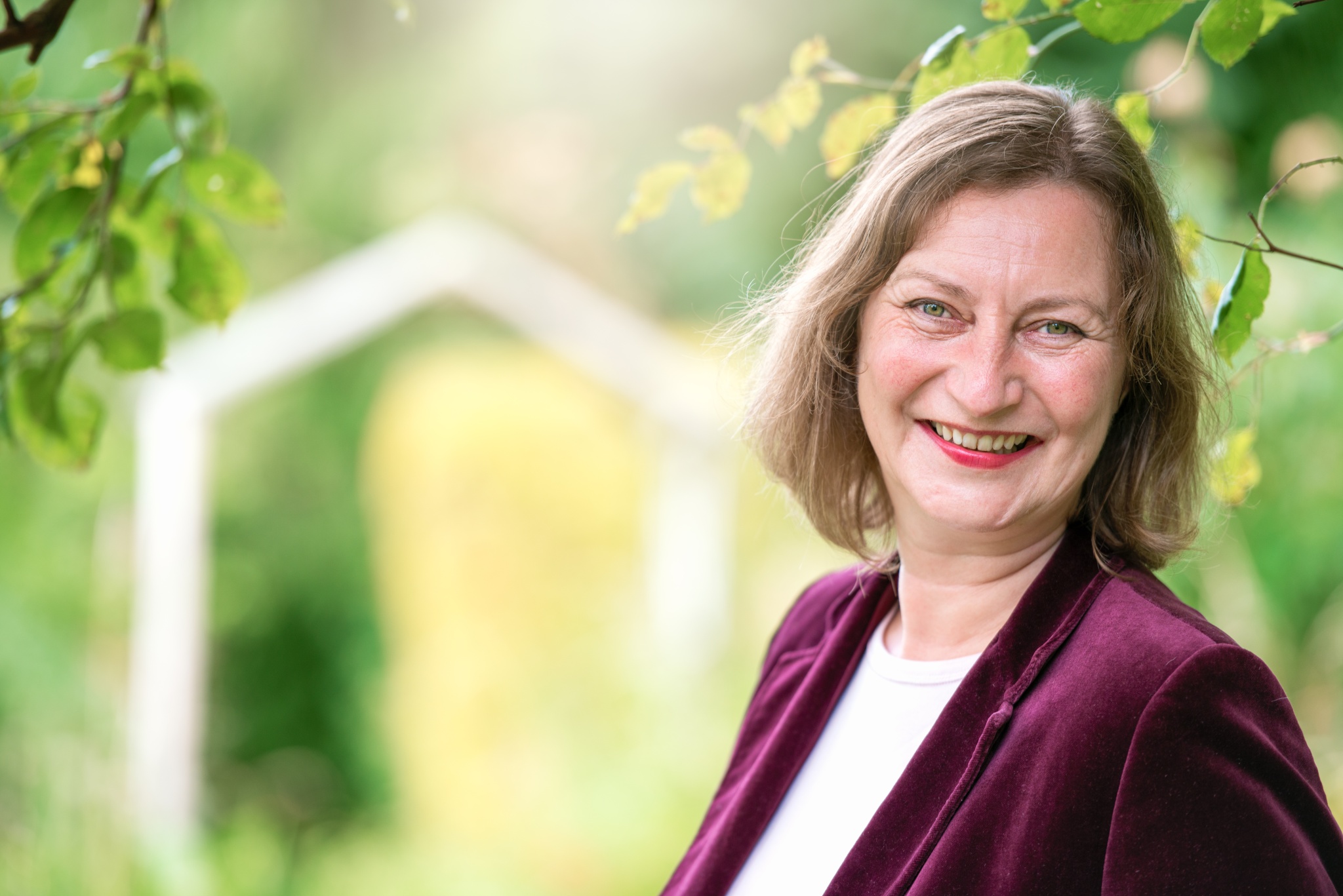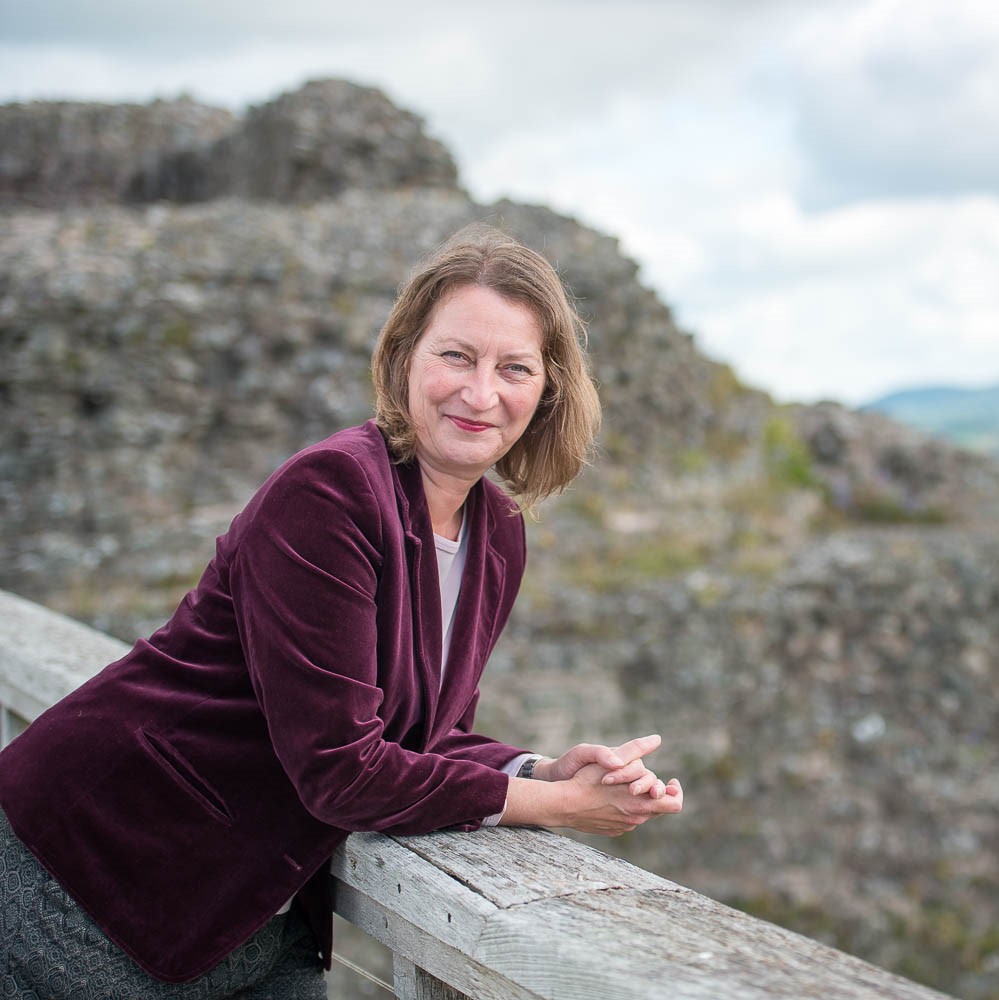 Do you lack clarity, put off important financial paperwork, or never get to enjoy your money? Maybe there's a nagging in your mind or a feeling in your heart.
Then some crisis arrives and you forget about it all for a while.
I've talked about finance for 30 years, getting people excited about making more money in their business – and enjoying it! I've helped over 1000 clients achieve success with understanding their relationship with money. 
Transform your finances with Money Coaching and/or Business Mentoring.
"This lady is a magical genius"
Claire Davis, Fitness Expert & Midlife Mentor.
Transform Your Finances with Money Coaching
A conversation to change how you think and feel about money.  My aim is always to make you more money.
This video explains why people book my Money Coaching and how it works. (2 mins)
Benefits of Money Coaching
Make more money and transform your finances.
Feel confident and tackle financial paperwork and conversations.
Ask for payment, negotiate pay increases, stop playing small and see the opportunities around you.
Benefit from general money advice and tips.
You can enjoy or at least be confident managing your money. 

How it works 
I ask you a few short questions to uncover your core beliefs
Then we create a new positive belief together.
I do it with you, making it simple and easy.
This one off breakthrough session provides:
Relief
Answers
Money (most clients make or save 10 times my fee)
Boosts your confidence
Opportunities follow.
Money Advice
I am happy to answer general money and business related questions at the end of the session. (Not a financial adviser and I won't sell to you.)
Most clients say this session is the turning point for them and their money.
"She listens and quickly gets to the crux of your core money beliefs, this opens up a discussion that is life changing."
Hannah Price, Marketing Specialist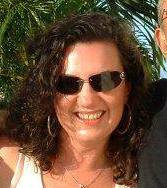 "The difference just one session has made to how I feel about money, and the new money coming into my business has been phenomenal. Thank You for all your patience and skill. I have recouped what I spent 10 times over. HIGHLY RECOMMENDED !"
Kerry, Director, Key2Cuba.com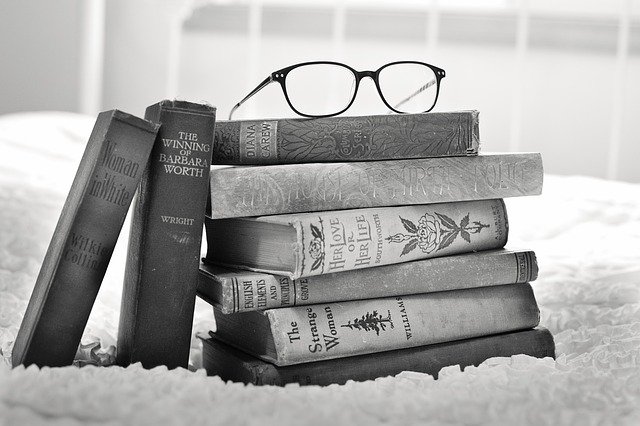 "Much appreciated Jenny, good job done for me! I love the powerful simplicity of your method, that nonetheless provided a rich encounter, that really entered into the depth of the problem."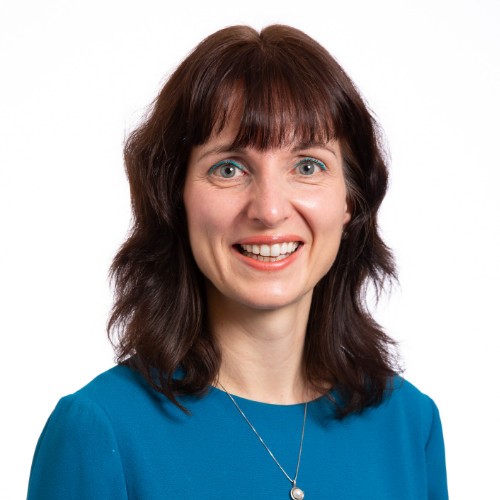 Jenny's one session money coaching is phenomenal. She listens and quickly gets to the crux of your core money beliefs, this opens up a discussion that is life changing. Things then click into place and the self-imposed barriers become obvious and together you create an action plan to eliminate them. Jenny gave me an insight and clarity that has left me feeling positive and empowered about the future.
Hannah, Financial Services Marketing Specialist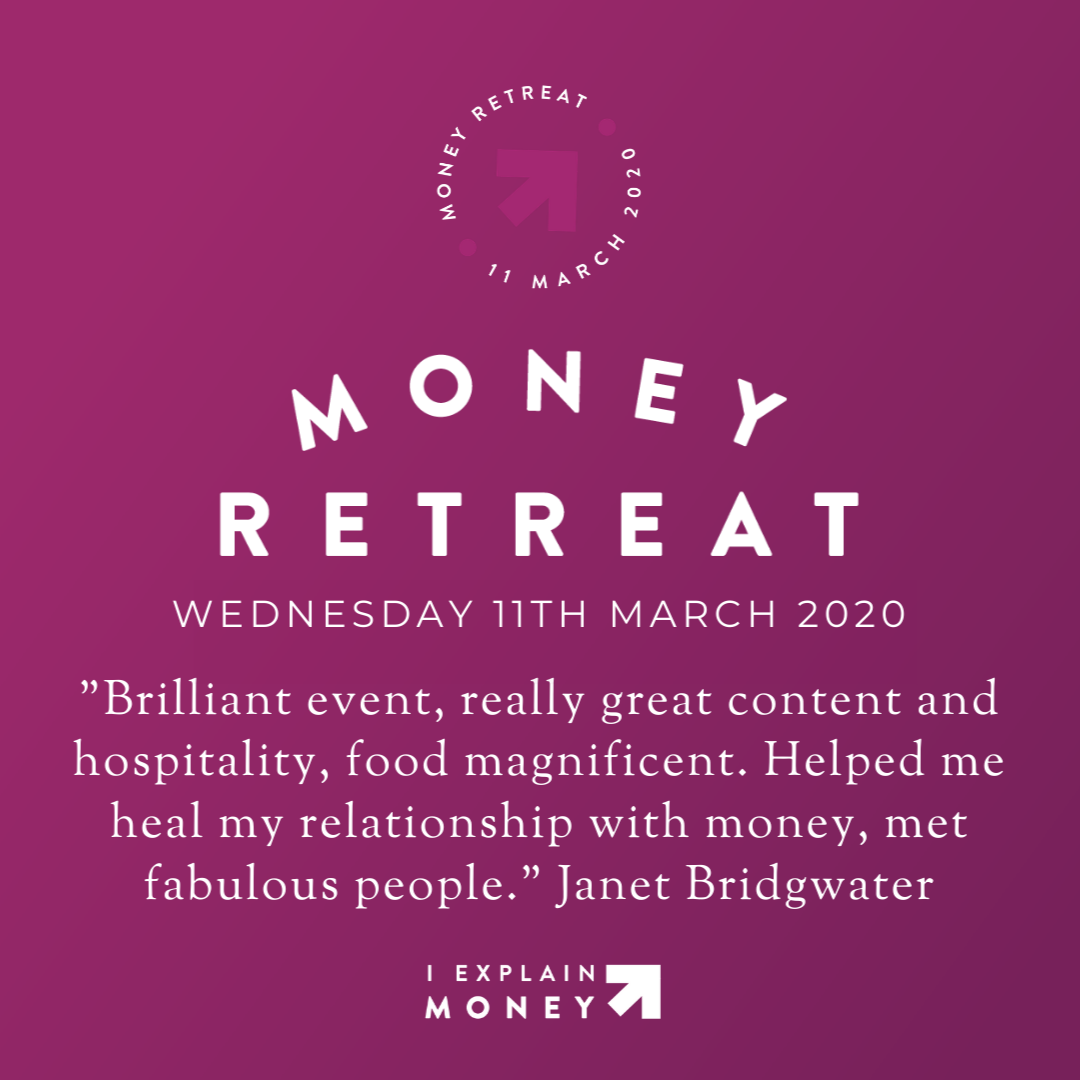 Everyone has fears and worries about money.
Take a day to let them go and create a new positive money vision for yourself.
Includes:
Support and expertise from Jenny, a beautiful workbook, sound baths from an experienced Sound Therapist and a delicious lunch.
Benefits:
✔   Understand your money style and release unhelpful beliefs
✔   Find a new money confidence and improve your relationship with money
✔   Create new techniques for the future and go home with a plan
Please contact me for more information.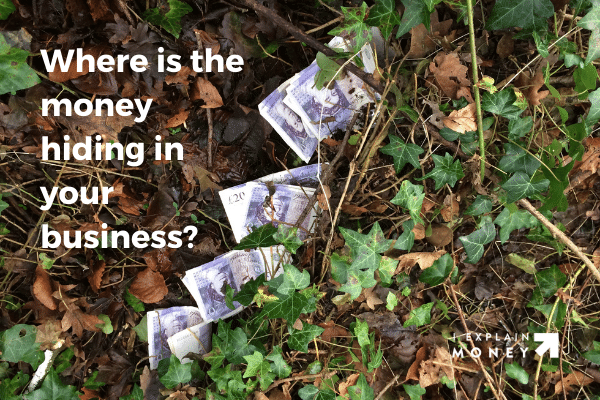 Business Mentoring offers a sounding board with experience, expertise and proven techniques.
Tell me what you want and I show you how to get there.  I focus on the money and transforming your finances – as it is the key to you earning a living, and funding dreams.
This year I celebrate 30 years in business and 20 years as a mentor, helping over 1000 clients like you to make more money.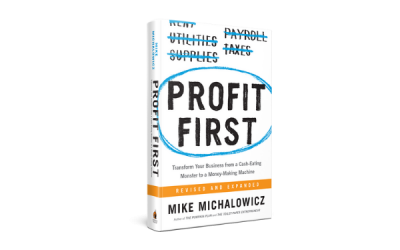 Can I have a pay rise? Yes! In the joy of our work, sometimes we forget we are also our employer.  The giver of salaries, pay rises, bonuses and other benefits. "If you're not paying yourself, it is only a matter of time, before you start...
Monthly Money Motivation
3 Steps to Financial Wisdom
Take a moment to reflect on what you actually want from your money?
My short guide to financial wisdom sums up 30 years of experience in 3 simple steps. And benefit from my Monthly Money Motivation email.
Have a Question? Want More Info?