Fall in love with your business again
supported by heartfelt, practical and experienced business coaching.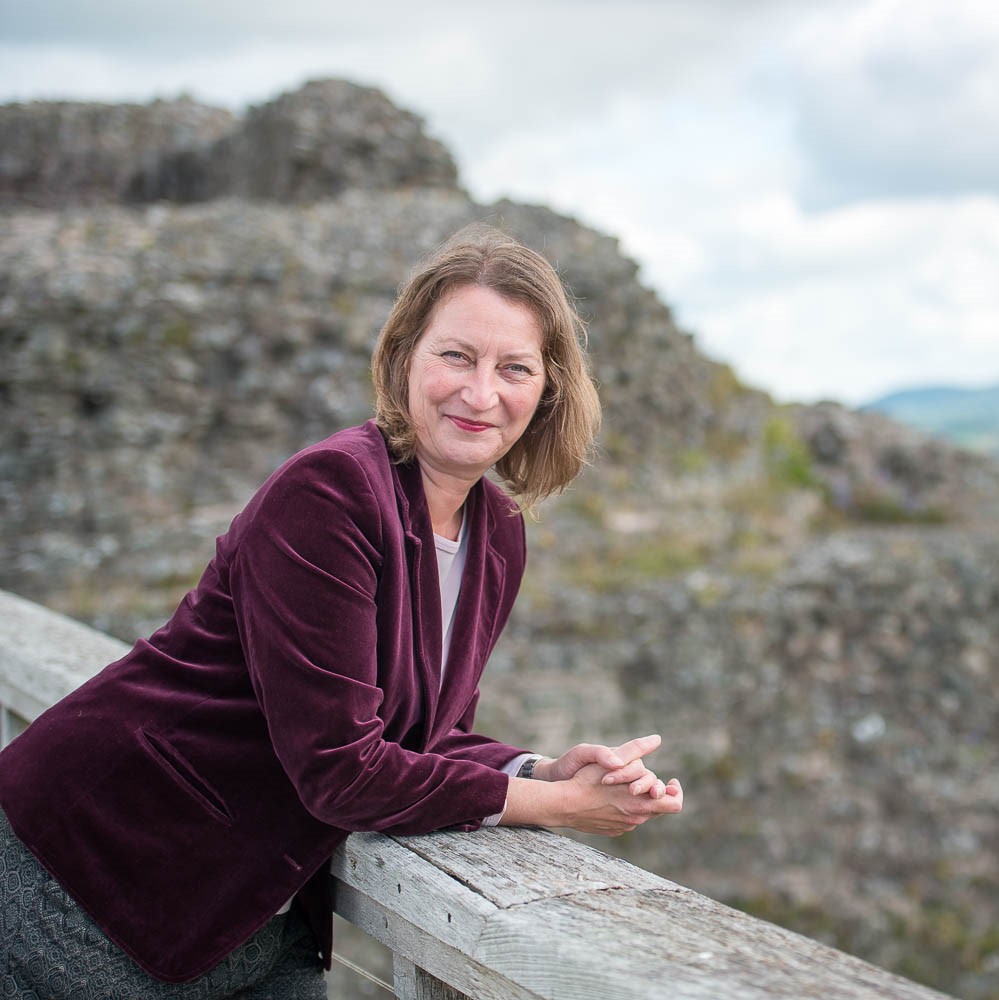 I show business owners how to love and grow their businesses – so they have confidence, clarity and direction with every decision they make in a way that suits them and their clients. 
Having worked one to one with over 1000 clients.  If I can't help you, I'll give you your money back.
"For me, her greatest asset is her ability to not only resolve the what, when and why in any conundrum, it is identifying THE HOW." Rachel Kili Physiotherapist.
If you want a heartfelt conversation to make a difference, make more money and enjoy running your business?  I'm the right coach for you.
I don't offer a fluffy conversation or take you through a 'proven strategy' that doesn't work in your situation!
I listen, identify and help you implement solutions which will benefit you and your business precisely. 
This video explains my coaching session on money mindset as I like (insist) all my clients make more money working with me. (2 mins)
Benefits of Business Coaching
✔   Clarity, confidence and direction in your business.
✔   Identify which opportunities are worth your time and effort and make them happen.
✔   Understand business and financial techniques and which ones are right for you.
✔   Learn how to give customers what they want and stay healthy and well yourself.
✔   Support, motivation and accountability to keep you on track.
How it works 
Book a discovery call
Decide whether you'll like one session or A Year's Support
Make progress.
Heartfelt and practical business coaching to give you clarity, confidence and direction in your business.
Book one and a half hours with Jenny. 
Includes research, preparation and a written report.
What clients say about me:
Monthly Motivation
Sign up for motivation, tips and my monthly blog.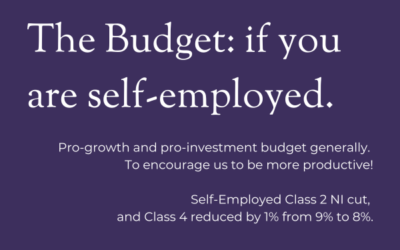 I always aim for a positive interpretation of The Budget, especially from a self-employed perspective.  Maybe he listened, and the measures announced will actually be useful?   Either way, take advantage of the pro-business environment, as it won't last forever....
Have a Question? Want More Info?