Is it time to take your finances to the next level?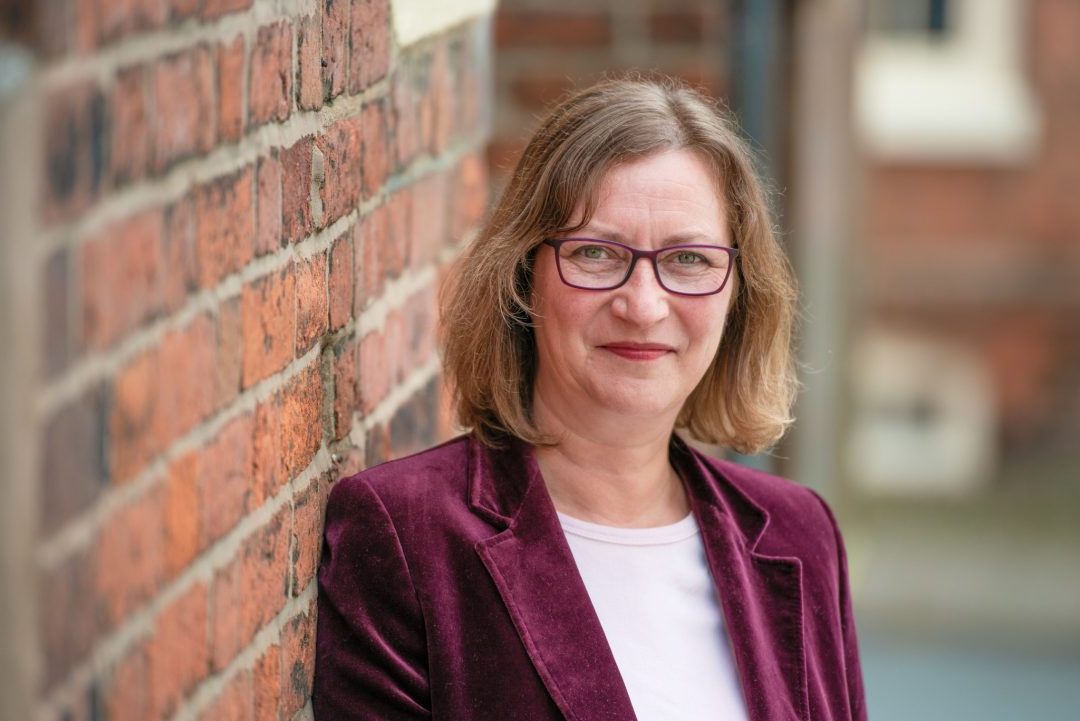 I offer a powerful, once only, fundamental consultation, to reset your core money belief.
Providing you the opportunity to create a new positive belief, in a safe simple way, with an experienced coach.
Take control of your money, in this very confidential session.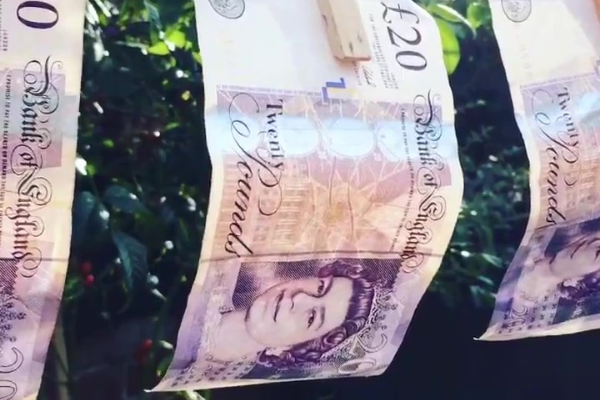 Relief (not to be under-estimated!)

Answers to why you make the financial decisions  you do and what you can do about it.

Money (most clients make or save 10 times my fee)

Boosts your financial confidence to say no and put up your prices.

Become aware of the opportunities around you.
A new financial foundation which provides relief, insight and usually more money.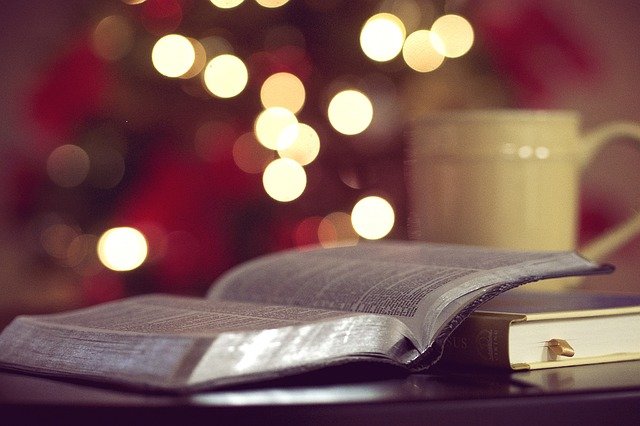 My Money Coaching a 3 stage process:  
One hour of pre-work.

One zoom call, usually 2 hours.  

One check in call and 

4 follow up emails.
Zoom Call:
During our Zoom call, I ask you a 5 short questions to uncover your current money beliefs.  Then after a conversation – and often a break – we create a new belief together.
I take notes so you don't have to!  And capture key words and phrases you use to describe money.  This information is gathered together and presented to you as a pdf report.
It is surprisingly quick and easy.
This process was initially created for my friends 25 years ago, who wanted a quick and easy way to make to solve their money dilemmas.  I use transformational coaching, which considers the body, mind, emotions and optional spirit.
Book a free 15 min call with me to find out more.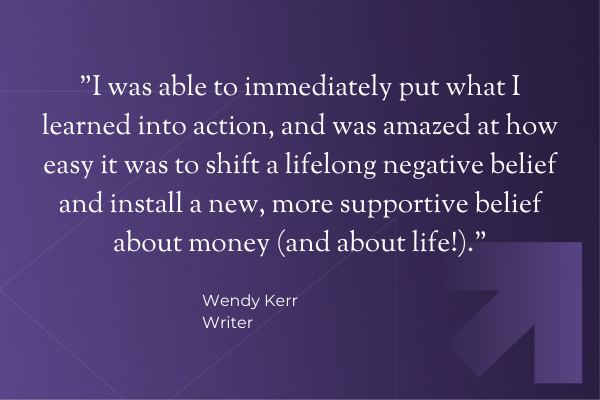 Investment
£350 payable in advance for this once in a lifetime service. 
Includes:
Pre-work

2 hour coaching call with a detailed report

A 30 minute follow up call

4 motivational emails.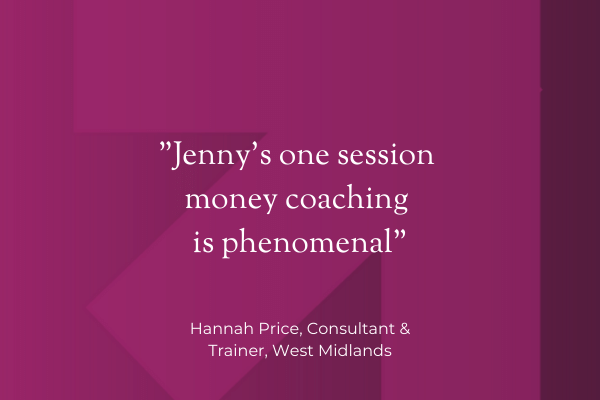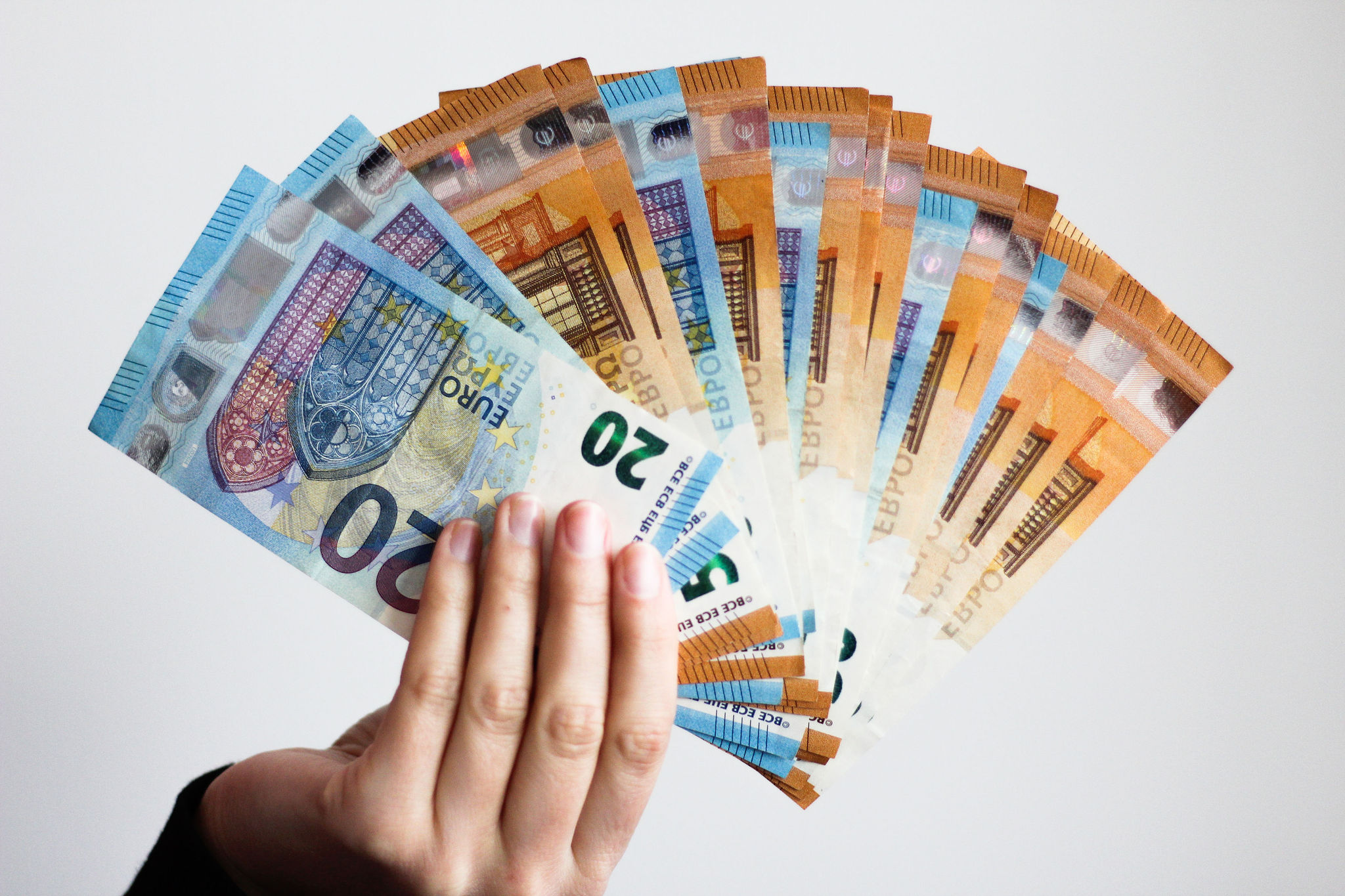 "In just 6 weeks I've turned around my money beliefs and income, smashing my best ever sales target and more than doubling my average monthly earnings" Consultant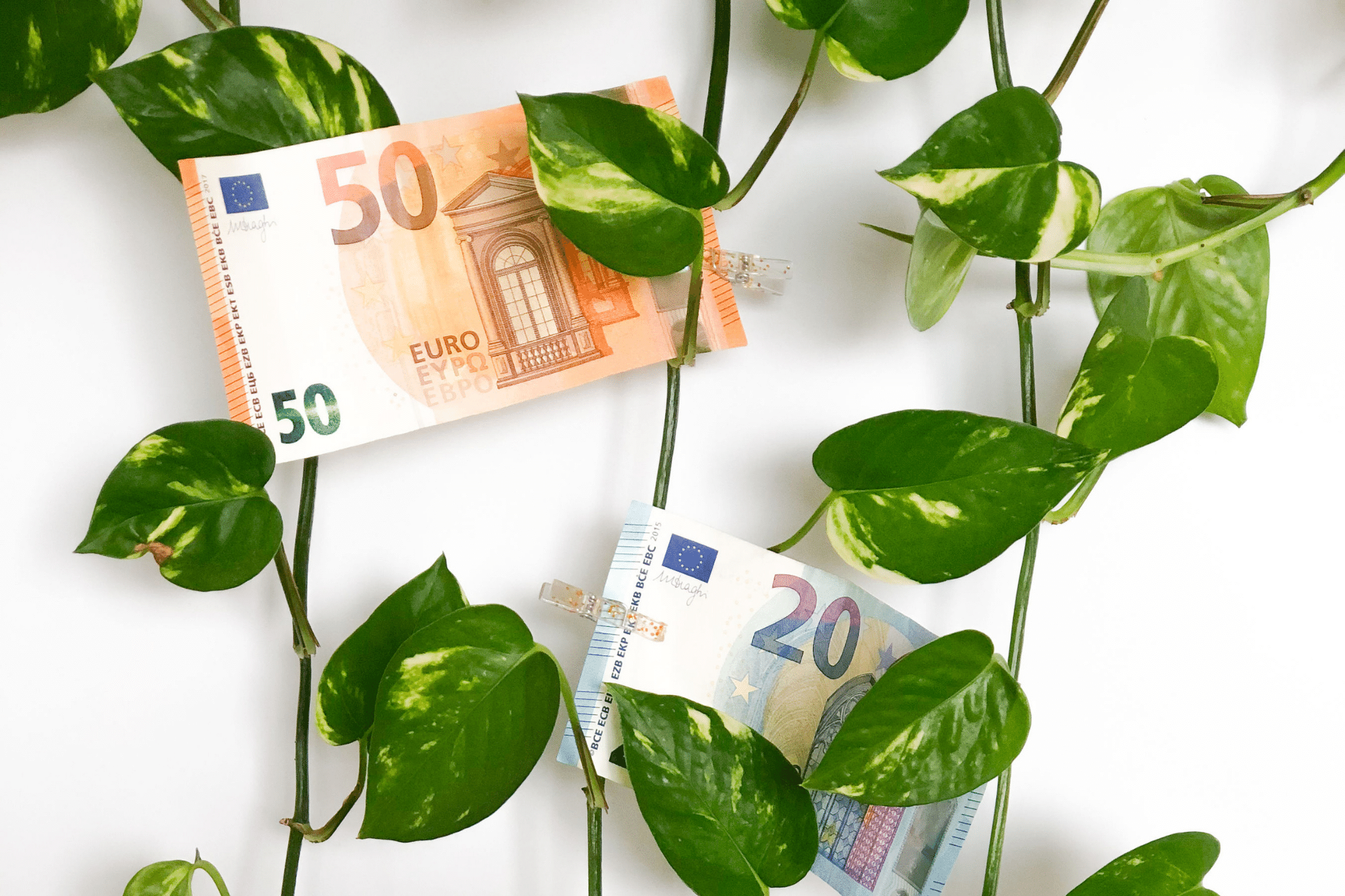 "There is a good chance that everything is OK - it has been for 50 years!" Professional Writer & Researcher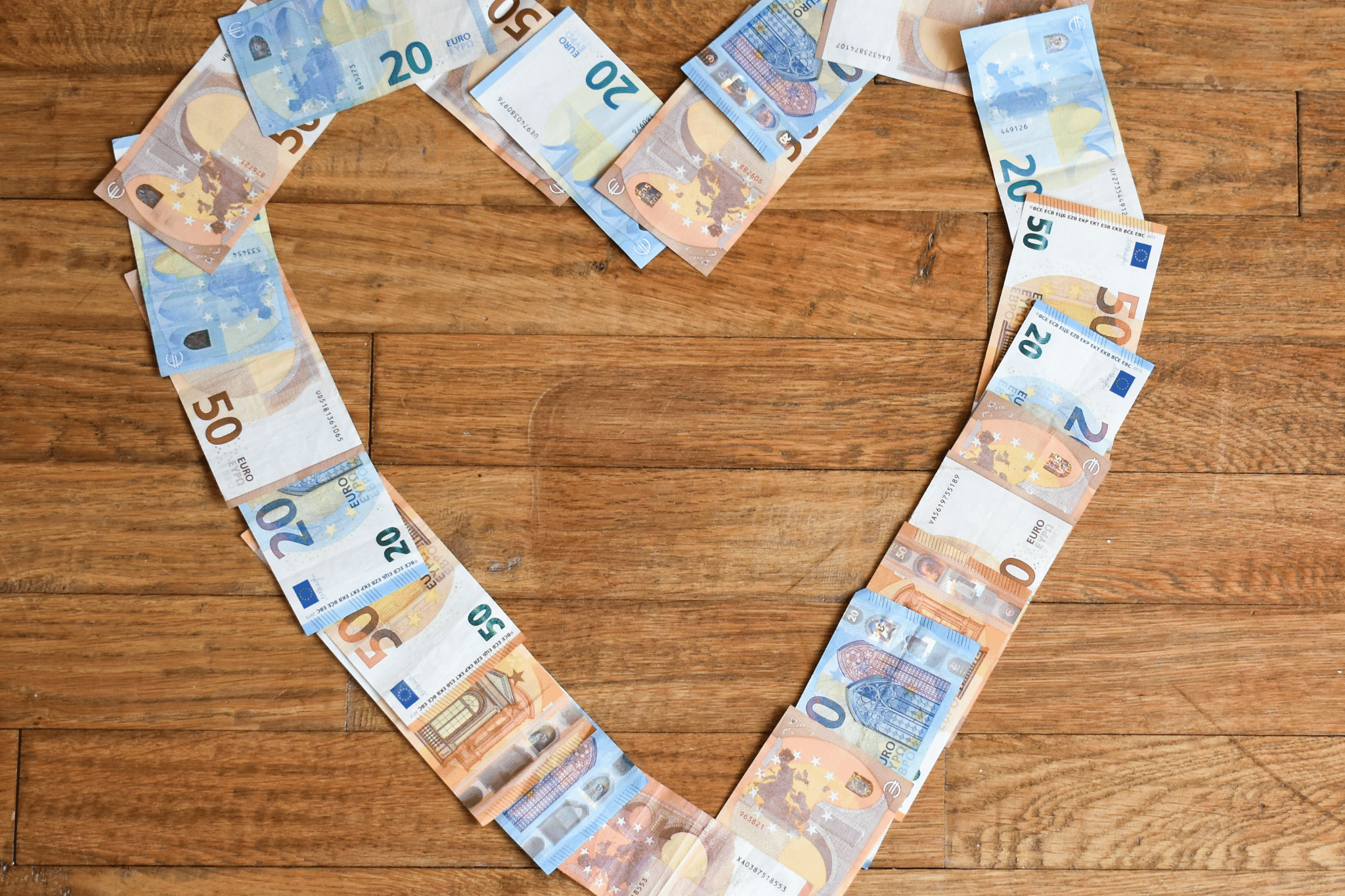 "Thanks again for your amazing coaching and for inspiring me to finally (finally!) do this thing I've been wanting to do all my life." Environmentalist
Ideal for
People (both men and women) who want a quick and easy solution, because I do it with you.
Usually business owners craving growth or professionals who undersell themselves.
Benefits
My Money Coaching answers these questions:
Why do I have a issue with money?
Where did that come from?
What can I do about it?
Without lots of effort.
Questions
Is it OK to be in a busy office or at home with children?  Sadly no,  I need your undivided attention – body, mind, emotions and spirit for 2 hours.
Is their homework? 10 minutes a day for 2 weeks.
I live in the USA, will it work for me?  Yes, this session will work wherever you live.
You will never look at money the same way again.
We create a new financial foundation which provides relief, insight and usually more money. 
Along with motivation, understanding and a new level of money confidence.
Book your Money Coaching session here
Have a Question? Want More Info?